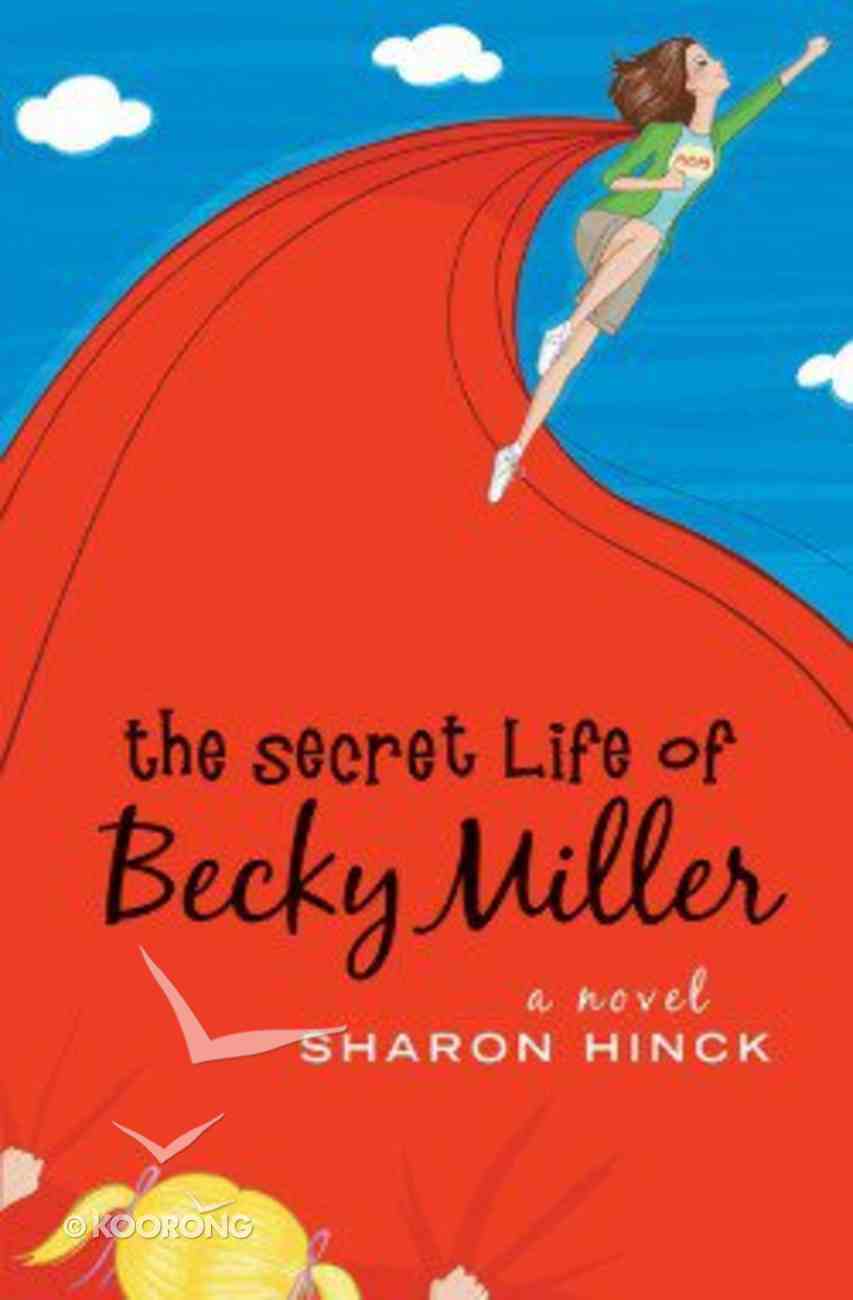 The Secret Life of Becky Miller
Becky Miller, a young mom who wants to do Big Things for God. Her vivid daydreams help her cope with the pressure to be a Wonderful Wife and Marvelous Mother. Yet the tape going through her mind continues to play:...
---
Free Shipping
for orders over $99.
Becky Miller, a young mom who wants to do Big Things for God. Her vivid daydreams help her cope with the pressure to be a Wonderful Wife and Marvelous Mother. Yet the tape going through her mind continues to play: Your mission: support your husband when he loses his job, nurture an eccentric circle of friends, raise perfect Christian children, cook delicious meals in a spotless kitchen, lead the women's ministry at church, and live a life filled with Meaning and Purpose. How does this supermom react when her grand plans start to fall apart? What will it take for her to turn off the tape and listen to God's voice instead?
-Publisher
Becky Miller escapes the pressure to be a Wonderful Wife and Marvelous Mom in her rich fantasy life. What will happen when her real life catches up to her?
-Publisher
Debut novelist SHARON HINCK is a wife and mother of four children who generously provide her with material for her books. She has been the artistic director of a Christian performing arts group, a church youth worker, a choreographer and ballet teacher, a home-school mom, a church organist, and a freelance writer. When she isn???t writing, Sharon manages a direct sales craft business and enjoys speaking at conferences, retreats, and church gatherings. She lives in Bloomington, Minnesota. A