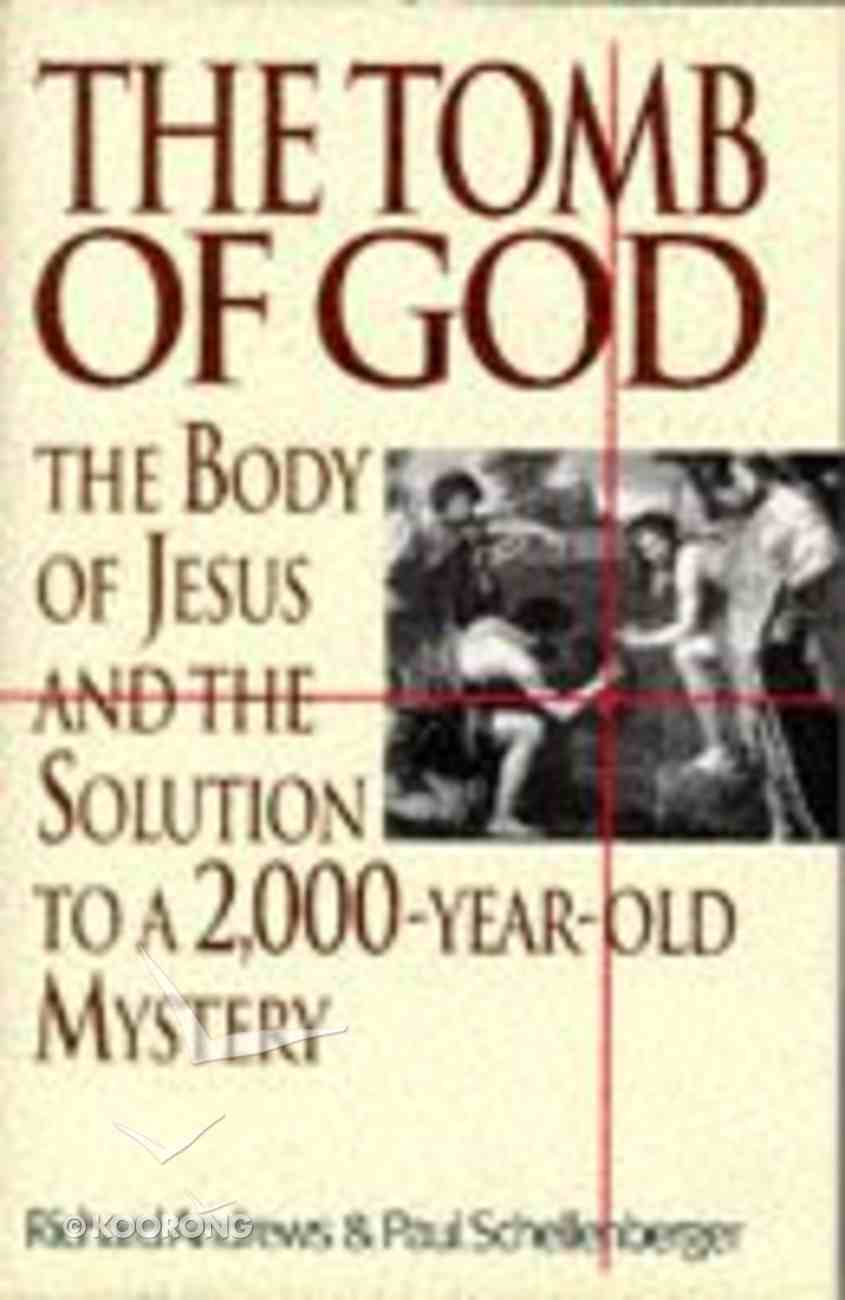 The Tomb of God: The Body of Jesus and the Solution to a 2,000-Year-Old Mystery
Dissatisfied with the explanations of previous researchers, the authors of this book applied mathematical logic to the enduring mystery of Rennes-le-Ch'teau and the treasure alleged to be buried there. This is the story of their search.
---
Free Shipping
for orders over $99.
Dissatisfied with the explanations of previous researchers, the authors of this book applied mathematical logic to the enduring mystery of Rennes-le-Ch'teau and the treasure alleged to be buried there. This is the story of their search.
-Publisher