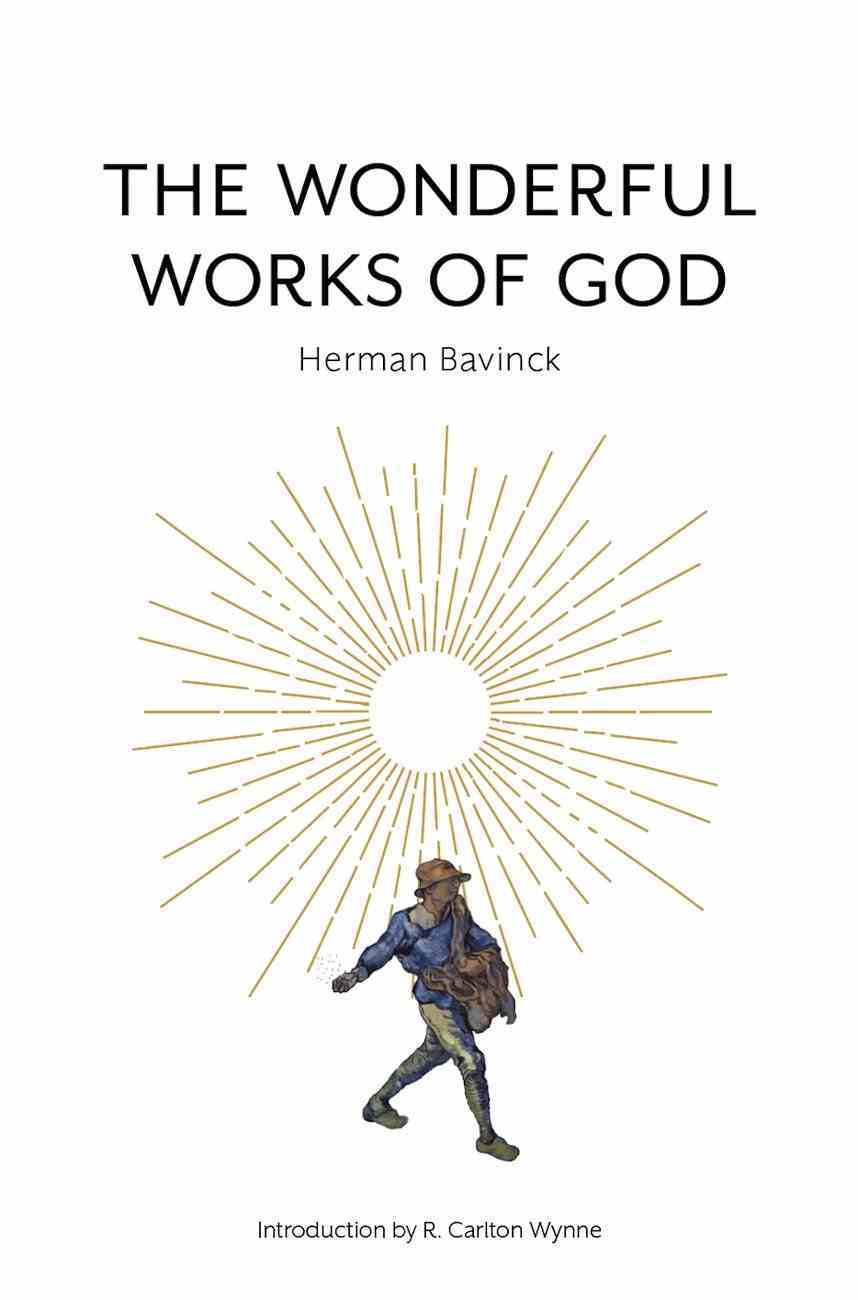 The Wonderful Works of God
The supplier of this item is out of stock. There will be a delay in the fulfillment of this item. We will keep your order on file and notify you of any changes to this item's status.
0 Available.
---
Free Shipping
for orders over $99.
The Wonderful Works of God
Hermann Bavinck lived from 1854-1921. He was a contemporary of Abraham Kuyper and B.B. Warfield, both of whom he knew well. He graduated magna cum laude with a double major in Systematic Theology & OT. His doctoral dissertation was on the concept of the State in Zwingli's theology.
Bavinck taught at the Theological Seminary in Kampen, Holland before accepting the position of professor at the Free University of Amsterdam. He is best known for his magnum opus, The Reformed Dogmatics.... Gereformeerde Dogmatiek, in (4 volumes) which have now been available in English. Until recently, a translated version of his popular Dogmatics (Our Reasonable Faith) was available in paperback. Bavinck is one of the most balanced and solidly Reformed theologians Holland has ever produced.