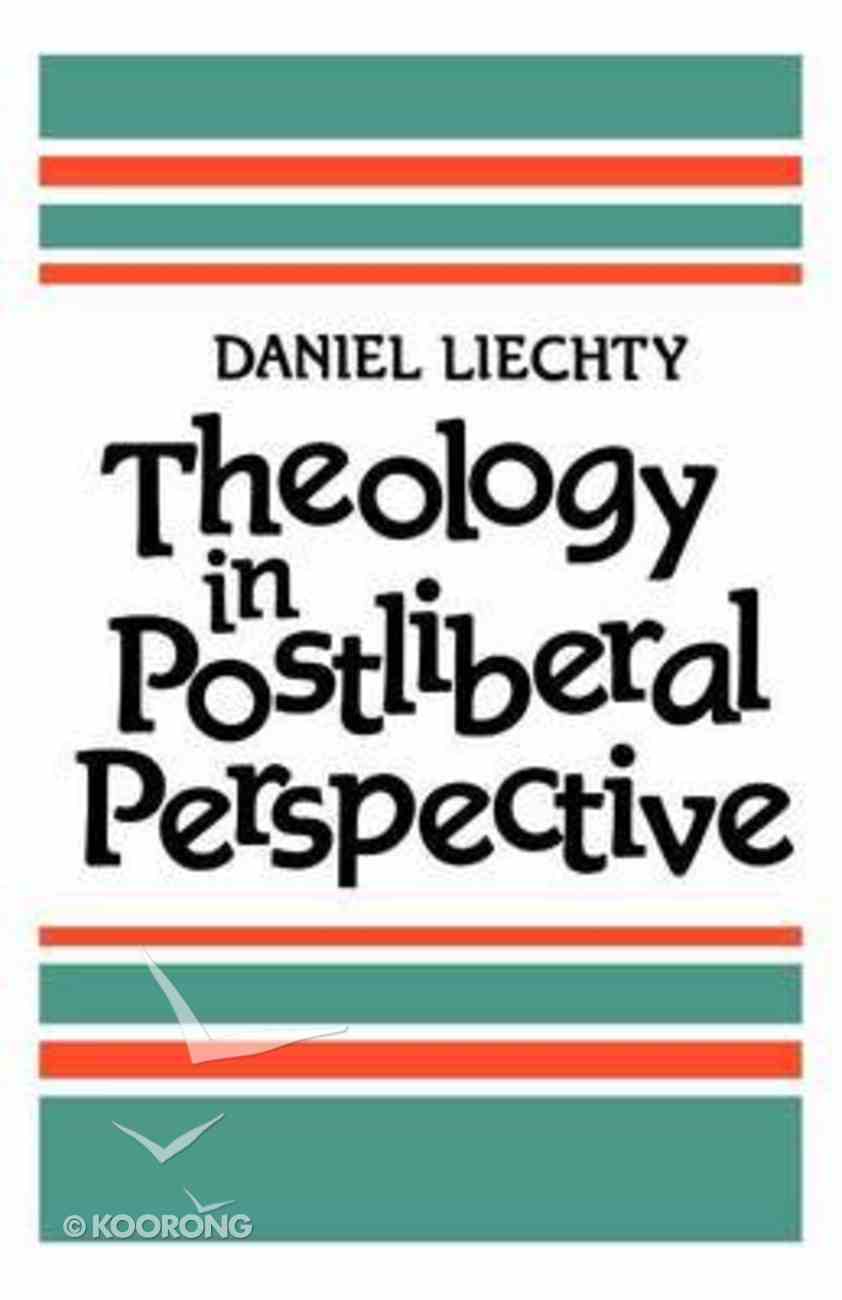 Theology in Postliberal Perspective
For many Christians, the time of an authoritarian theology, whether based on the authority of the Bible or that of the church, is no longer viable. Even movements like "biblical theology" or the kind of theology of revelation centered on...
Locally Sourced
Available to Order
---
Expected to ship within 10 days from Australia.
---
Free Shipping
for orders over $99.
For many Christians, the time of an authoritarian theology, whether based on the authority of the Bible or that of the church, is no longer viable. Even movements like "biblical theology" or the kind of theology of revelation centered on Jesus Christ, such as Karl Barth championed, seem to have had their day in our pluralistic world. In addition, a return to the liberalism that was so dominant at the beginning of this century - important though many of its insights and approaches may still be - seems impossible. What, then, is the alternative? The only course open is to go forward from where we are now, taking seriously all of the features of our modern world. This is what Daniel Liechty aspires to do in this book. Writing from experience in the United States and in Europe, against a Quaker and Mennonite background, he offers a fascinating outline of postliberal theology, covering all the major theological themes: evil, God, Jesus, Christology, Church, dogma and world faiths. Liechty may not be the first to make such an attempt, but his work excels due to its combination of depth and its remarkable clarity. As he comments: "I have tried here simply to say what I have to say, as clearly as possible and as briefly as possible." In Theology in Postliberal Perspective many will find precisely the kind of guidance to their thinking that they have been looking for in our perplexing age.
-Publisher