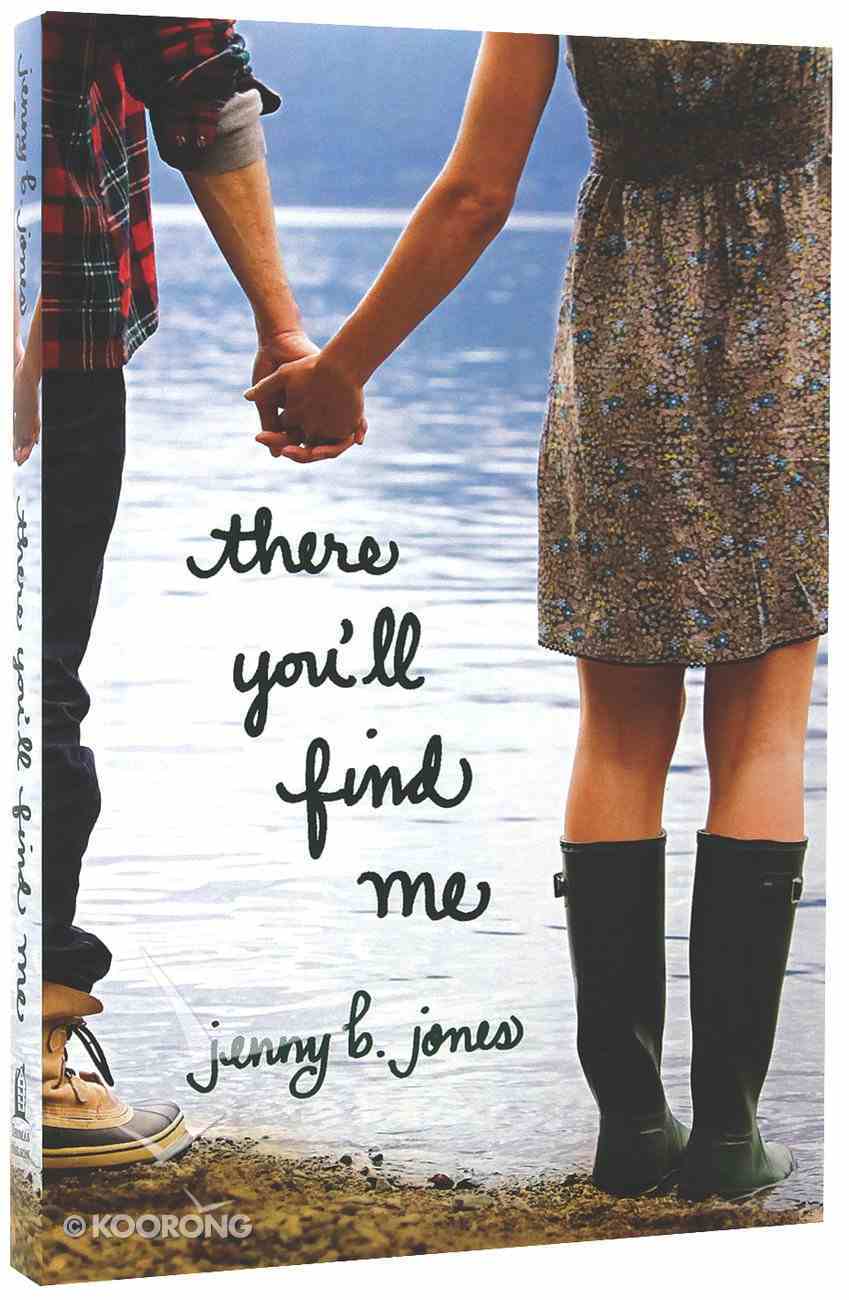 Grief brought Finley to Ireland. Love will lead her home. Finley Sinclair is not your typical eighteen-year-old. She's witty, tough, and driven. With an upcoming interview at the Manhattan music conservatory, Finley needs to compose her audition piece....
Arriving in store soon.
0 Available.
---
Free Shipping
for orders over $99.
Grief brought Finley to Ireland. Love will lead her home.


Finley Sinclair is not your typical eighteen-year-old. She's witty, tough, and driven. With an upcoming interview at the Manhattan music conservatory, Finley needs to compose her audition piece. But her creativity disappeared with the death of her older brother, Will.


She decides to study abroad in Ireland so she can follow Will's travel journal. It's the place he felt closest to God, and she's hopeful being there will help her make peace over losing him. So she agrees to an exchange program and boards the plane.


Beckett Rush, teen heartthrob and Hollywood bad boy, is flying to Ireland to finish filming his latest vampire movie. On the flight, he meets Finley. She's the one girl who seems immune to his charm. Undeterred, Beckett convinces her to be his assistant in exchange for his help as a tour guide.


Once in Ireland, Finley starts to break down. The loss of her brother and the pressure of school, her audition, and whatever it is that is happening between her and Beckett, leads her to a new and dangerous vice. When is God going to show up for her in this emerald paradise?


Then she experiences something that radically changes her perspective on life. Could it be God convincing her that everything she's been looking for has been with her all along?


-Publisher
<DIV><span style="">Jenny B. Jones is the author of A Katie Parker Production series. Though now an adult, she still relates to the trauma and drama of teen life. She is thrilled to see her writing dreams come true, as her previous claim to fame was singing the &ldquo;Star Spangled Banner&rdquo; at a mule-jumping championship. (The mules were greatly inspired.) The author resides in Arkansas, where, as a teacher, she hangs out with teens on a regular basis. You can visit her at www.jennybjones.com. </span></DIV>