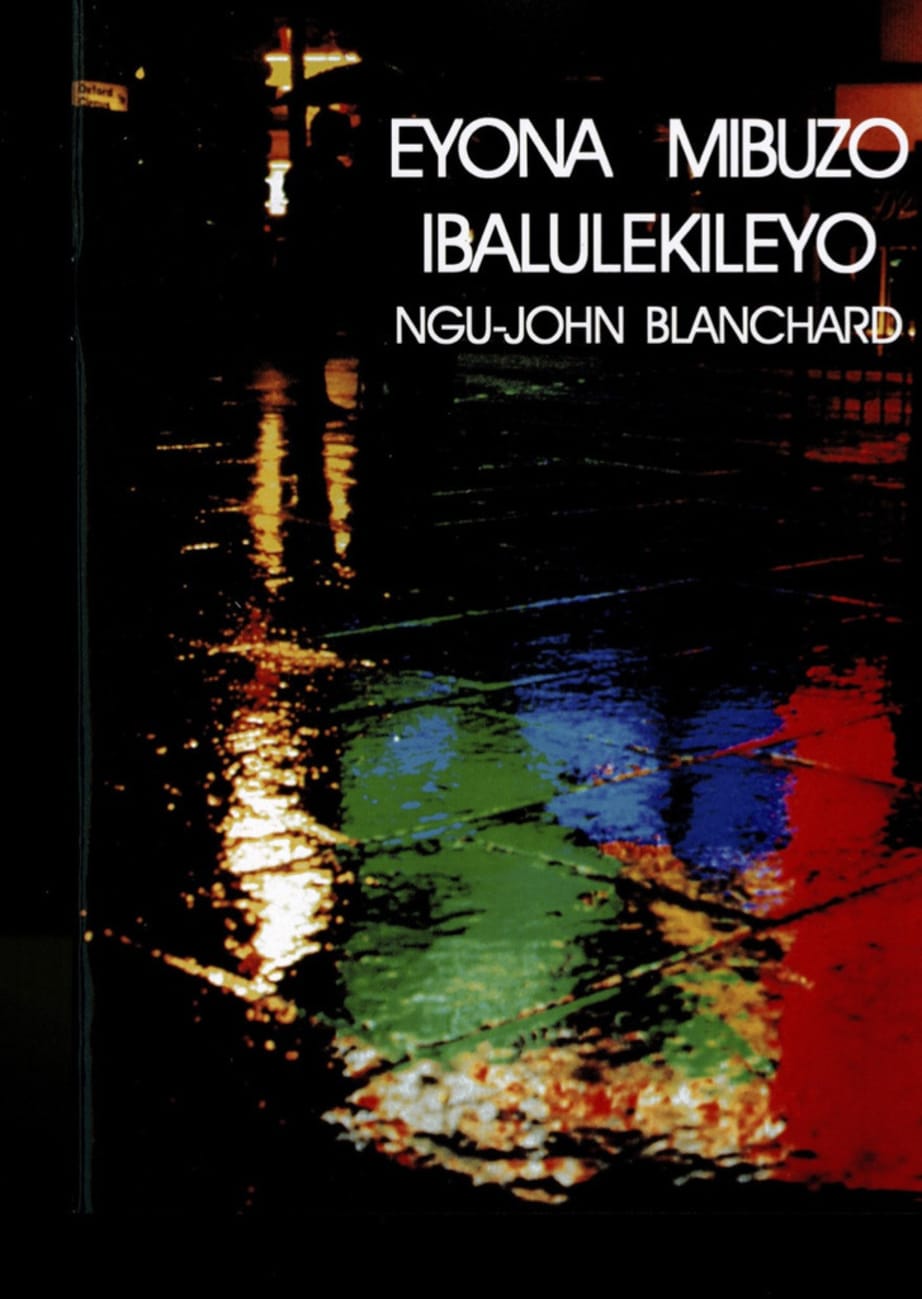 Ultimate Questions (Xhosa)
Health, finance, family, the future - life is full of questions. There are deeper questions, too.Who am I?Why am I here?Where am I going?Does life have any purpose?But the ultimate questions are about God.Does he exist?What is he like?Can
...
---
Free Shipping
for orders over $99.

Publisher Description


Health, finance, family, the future - life is full of questions. There are deeper questions, too.Who am I?Why am I here?Where am I going?Does life have any purpose?But the ultimate questions are about God.Does he exist?What is he like?Can I know him and experience his power in my life?And if so, how?This booklet tackles these vital questions head-on - and answers them simply, clearly and directly. Read it carefully. It could change your life - for ever.



Dr. Blanchard is an internationally known Christian author, he formed Popular Christian Apologetics, a project that involves writing, speaking, radio and television broadcasting and the production of a series of videotapes and audio-cassettes providing a rational defence of the Christian faith. The PCA project now takes up virtually all of his time, but he also preaches and teaches in other evangelistic and Bible teaching situations.His 24 books include two of the UK's most widely used evangelistic publications, Right with God and Ultimate Questions. Published in 2000, his 655-page volume Does God believe in Atheists? was voted 'Best Christian Book ' in the inaugural UK Christian Book Awards held in 2001.Dr. Blanchard is on the Board of Governors of Highland Theological College; is a Trustee and Life Vice-President of the Young Life; Patron of Liverpool City Mission; on the Council of Reference of the Brighton and Hove City Mission; and on the Board of Reference of Orphaids, and of Longhorsely Convention Christian.



Bestsellers in Tracts/booklets