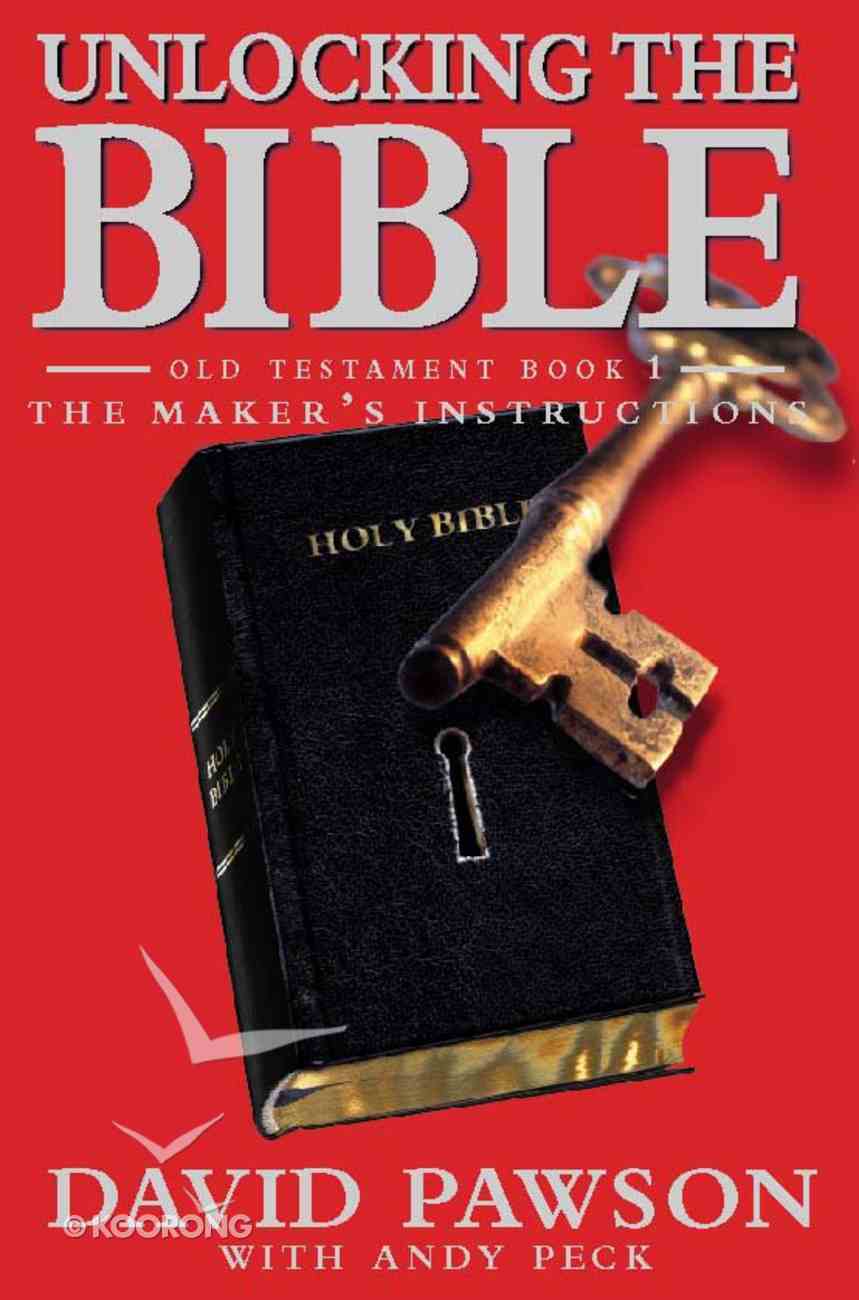 Unlocking the Bible OT #01: The Maker's Instructions
Unlike verse-by-verse commentaries, this series sets out the epic story of God and his people. The culture, historical background and people are introduced and the teaching applied to the modern world. THE MAKER'S INSTRUCTIONS tells of creation and the beginnings...
---
Free Shipping
for orders over $99.
Unlike verse-by-verse commentaries, this series sets out the epic story of God and his people. The culture, historical background and people are introduced and the teaching applied to the modern world. THE MAKER'S INSTRUCTIONS tells of creation and the beginnings of God's chosen people. 198 pages, from Marshall Pickering
This major new study of the Bible in eight volumes by David Pawson focuses on the central themes rather than studying each book verse by verse. Ideal for the 'person in the pew'. This significant new Bible commentary series is the fruit of David Pawson's international ministry. This respected international Bible scholar has preached his way systematically through the entire Scriptures. This valuable series of handbooks on the Bible will open up the Scriptures for a new generation. This first volume, 'The Maker's Instructions', gives an overview of the Old Testament, looking at the five Books of the Law ('The Torah') from Genesis to Deuteronomy.
-Publisher
Now almost 70 years old, David Pawson is one of the few church leaders who has preached his way systematically through the entire Bible. This is one of a set of books containing his sought-after teachings.
-Publisher
This new series opens up the world of the Bible in a fresh & meaningful way. Rather than studying each book, verse by verse, the series focuses on the central themes, bringing the books of the Bible to life as it explores their deeper meanings. The culture, historical background, & figures of the Bible are all clearly introduced & teachings are applied to the modern world.
-Publisher
Born in England in 1930, David began his career with a degree in Agriculture from Durham University. When God intervened and called him to become a Minister, he completed an MA in Theology at Cambridge University and served as a Chaplain in the Royal Air Force for 3 years. He moved on to pastor several churches including the Millmead Centre in Guildford which became a model for many UK church leaders. In 1979, the Lord led him into an international ministry. His current itinerant ministry is predominantly to church leaders. Over the years, he has written a large number of books, booklets, and daily reading notes. His extensive and very accessible overviews of the books of the Bible have been published and recorded in Unlocking the Bible. Millions of copies of his teachings have been distributed in more than 120 countries, providing a solid biblical foundation.

David and his wife Enid currently reside in the county of Hampshire in the UK.

Source: http://davidpawson.org/about/ accessed 23/03/2016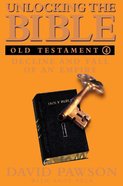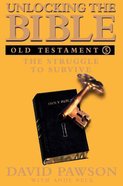 Bestsellers in Biblical Studies