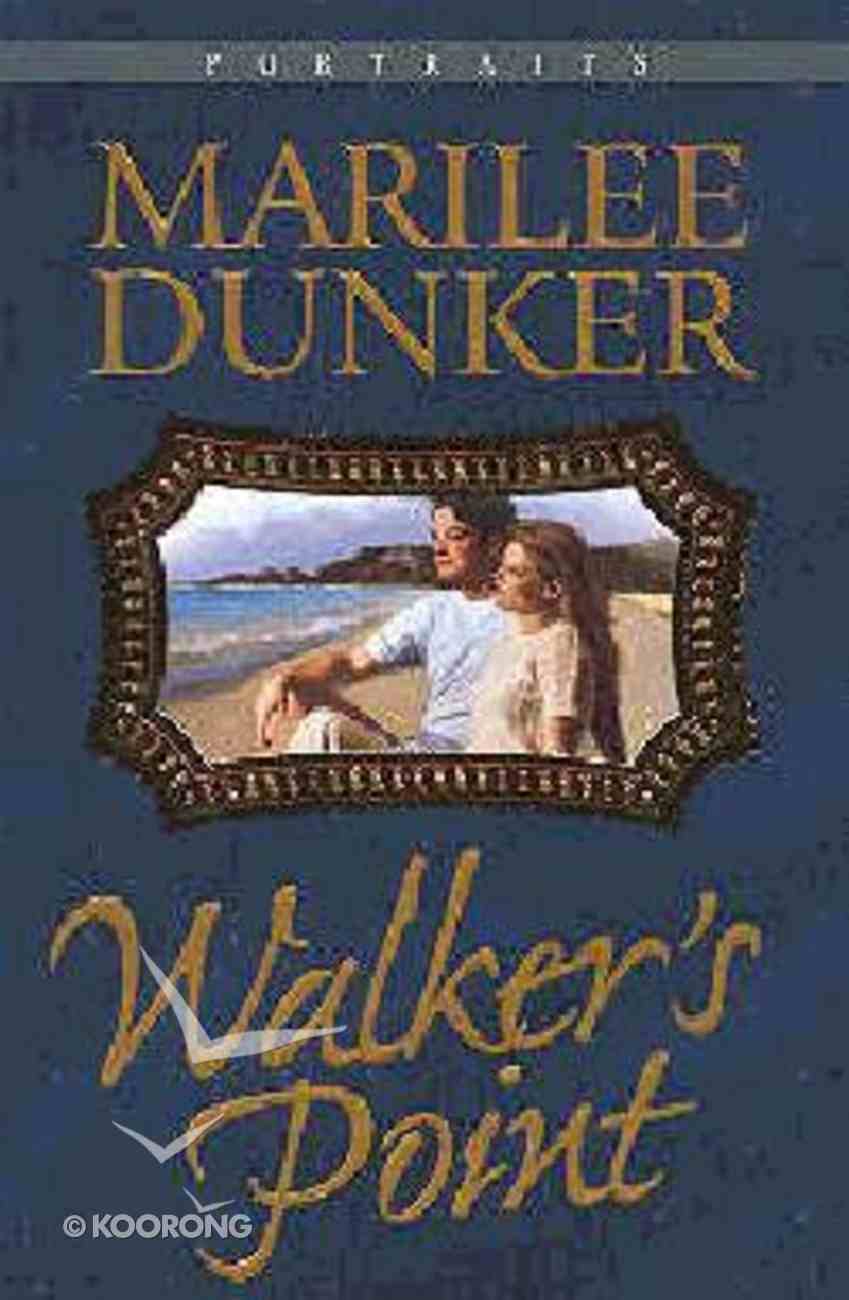 Walker's Point (Portraits Series)
Sometimes love hides it self in the steady rhythm of everyday life, only stealing the show when the schedule allows. . .And sometimes love rides the surf, crashing onto the rocks in a raucous cadence of blinding sunlight and glittering...
---
Free Shipping
for orders over $99.
Sometimes love hides it self in the steady rhythm of everyday life, only stealing the show when the schedule allows. . .And sometimes love rides the surf, crashing onto the rocks in a raucous cadence of blinding sunlight and glittering sand. . .^^^For Amanda Kelly, Walker's Point was the symbol of summer fun-a picturesque coastal town where schedule beaches, quaint cafes, community theater held all the appeal a young girl could desire. It was also the place where she first encountered love. . .^^Fanciful dreams of fairytale romance behind her, Amanda Kelly is now the mother of two girls and the wife of a man whose focus of late is more on career than family. Determined to regain the purpose and identity she once embraced, Amanda takes a job in a thriving antiques shop and soon finds herself on a whirlwind trip to New York City. Amid the bustling streets of Manhattan, a chance encounter forces Amanda to revisit Walker's point, and feel for the second time its beauty and its agony.^^Suddenly, one moment's decision could change her entire life. . .
-Publisher
29 Chapters^
-Publisher
A Portrait book. A young married woman takes a job that leads her to an encounter with a popular musician to whom she had pledged her love many years before at Walker's Point. Can she renew her own marriage before it crumbles at her feet?
-Publisher