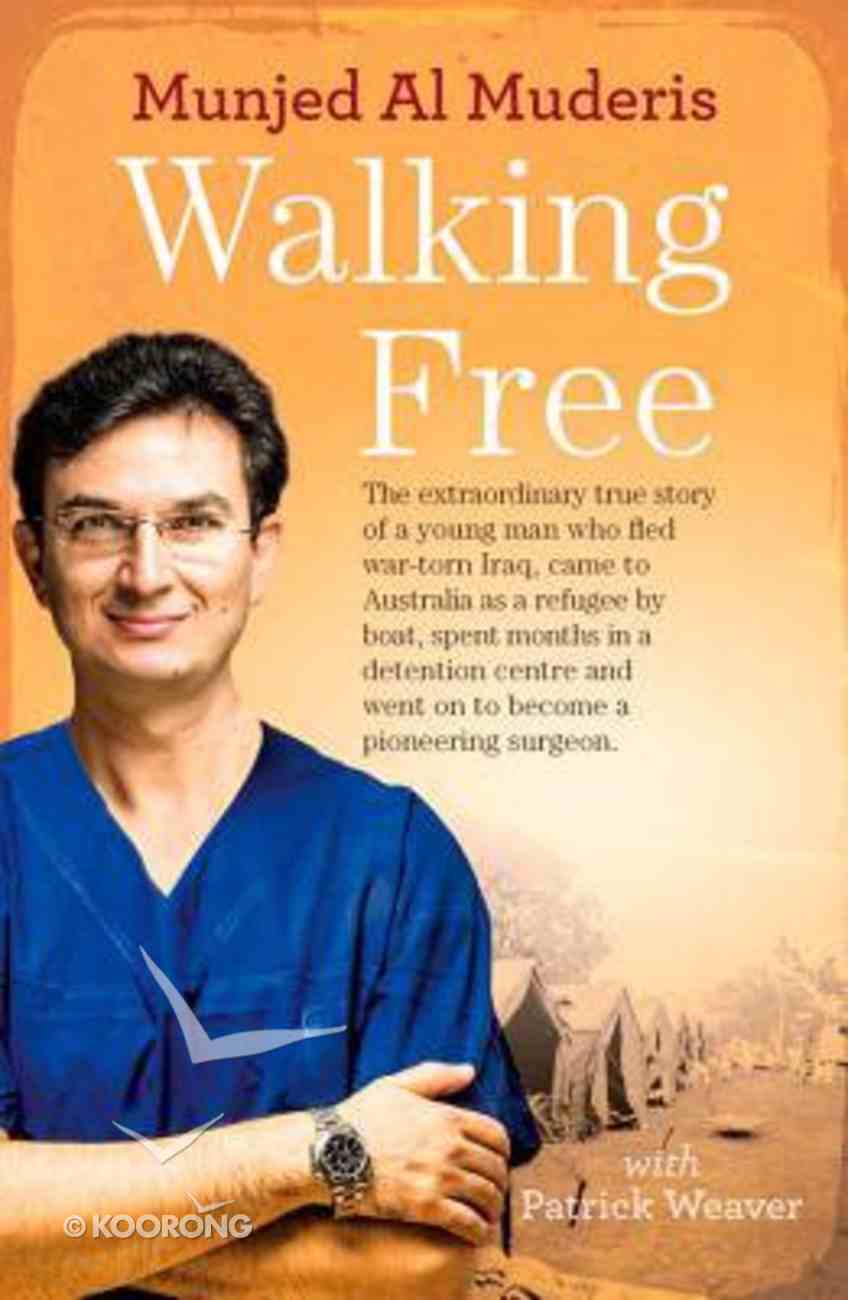 In 1999, Munjed Al Muderis was a young surgical resident working in Baghdad when a squad of Military Police marched into the operating theater and ordered the surgical team to mutilate the ears of three busloads of army deserters. When...
---
Expected to ship tomorrow from Australia.
---
Free Shipping
for orders over $99.

In 1999, Munjed Al Muderis was a young surgical resident working in Baghdad when a squad of Military Police marched into the operating theater and ordered the surgical team to mutilate the ears of three busloads of army deserters. When the head of surgery refused, he was executed in front of his staff. Munjed's choices were stark--comply and breach the medical oath "do no harm," refuse and face certain death, or flee. That day, Munjed's life changed forever. He escaped to Indonesia, where he boarded a filthy, overcrowded refugee boat, bound for Australia. Like his fellow passengers, he hoped for a new life, free from fear and oppression, but for 10 months he was incarcerated in what became known as the worst of the refugee camps, Curtin Detention Centre in Western Australia. There he was known only by a number, locked in solitary confinement and repeatedly told to go back to Iraq. On August 26, 2000, Munjed was finally freed. Now, 14 years later, he is one of the world's leading osseointegration surgeons, transforming the lives of amputees with a pioneering technique that allows them to walk again. Walking Free is Munjed's extraordinary account of his journey from the brutality of Saddam Hussein's Iraq to a new life in Australia and a remarkable career at the forefront of medicine.

-Publisher