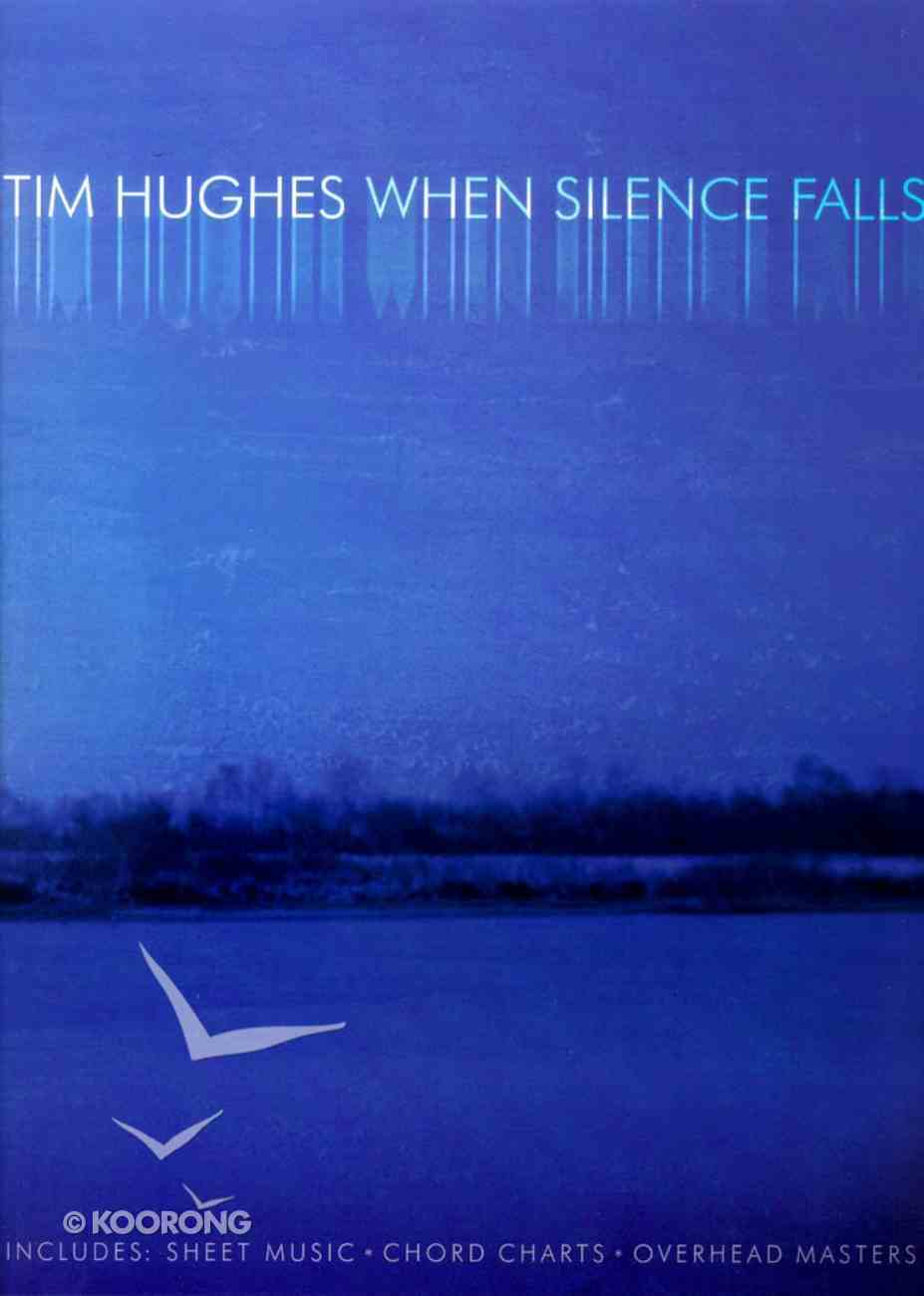 ---
Free Shipping
for orders over $99.
Beautiful One
Beauty Of Your Peace
Consuming Fire
Giver Of Life
Holy
Joy Is In This Place
Name Above All Names
Nothing In This World
Questions
Sweeter Name
Whole World In His Hands
You
Tim Hughes is a well known British Christian Artist who wrote whats arguably the biggest modern worship anthem ever (Here I Am to Worship, #1 CCLI more than two years running) and garnered two Dove Awards along the way. Today he leads worship for Soul Survivor, influencing youth across the world as he himself was influenced.
If theres a single word that aptly captures what Tim Hughes has been aboutwhere his hearts been over the last three years leading up to his latest album, Holding Nothing Back---theres no better touchstone than passion.


Bestsellers in Music Book