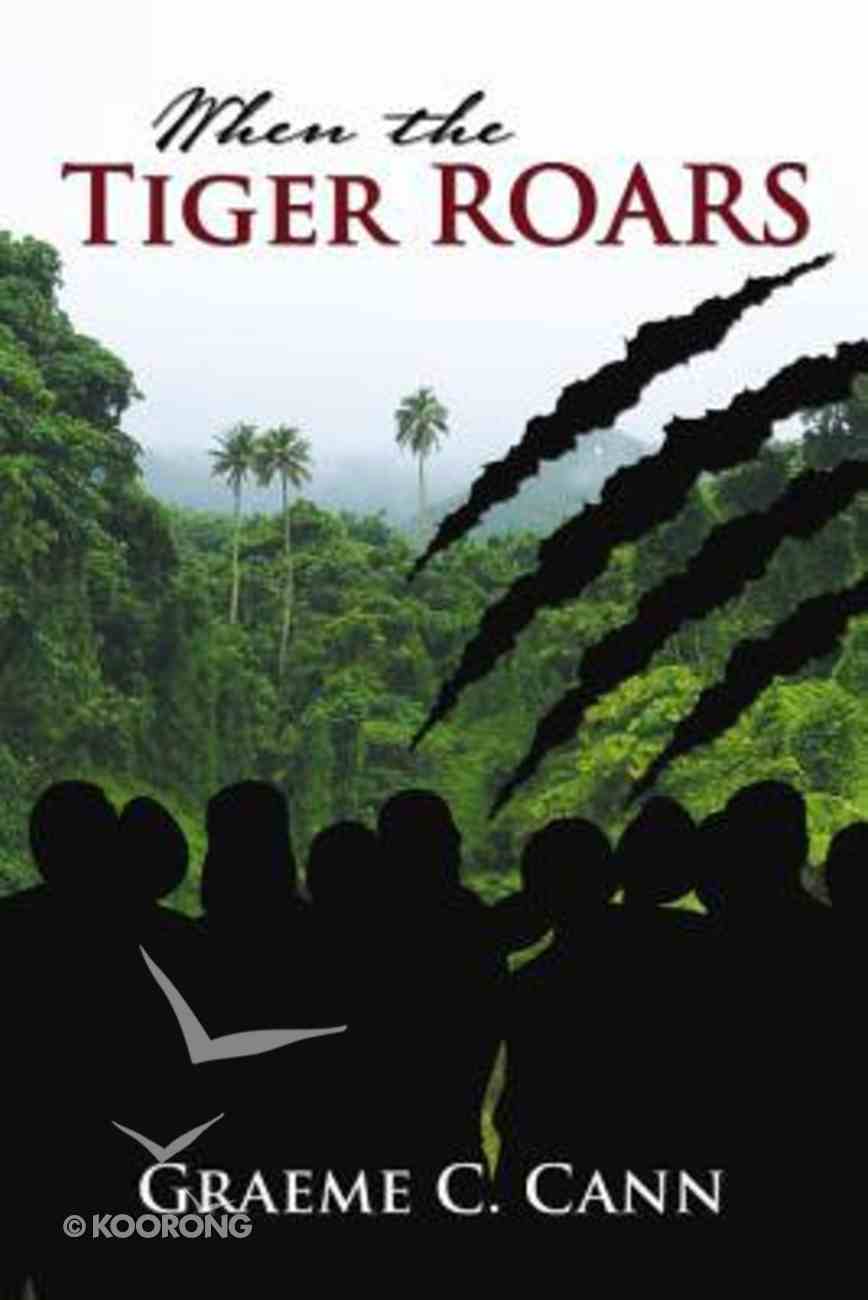 Sampa is set in a beautiful valley bordered on one side by a mountain range and on the other by a mysterious rain forest. At the foot of the mountain a river flows along the full length of the valley....
Available for immediate download.
---
Read using our free app on your tablet or mobile!
---
Free Shipping
for orders over $99.

Sampa is set in a beautiful valley bordered on one side by a mountain range and on the other by a mysterious rain forest. At the foot of the mountain a river flows along the full length of the valley. For hundreds of years this valley was home to a people known as Sampians. The mountain range was home to various villages inhabited by tribes of primitive people whose culture was largely impacted by the fact that they were spirit worshippers. Their belief that the spirits were easily angered and that they could only be placated by constant worship and sacrifices meant that they were a fearful and superstitious people. The Rain Forest on the other hand was not inhabited by people but by a myriad of animals. The Great One of the forest was the tiger. In the early days of Sampa the Tiger and the people were enemies. The tiger killed their livestock and their people and the Sampians hunted the tiger. The tiger was the symbol of all that was fearful and uncontrollable.


A Covenant miraculously created between the Tiger and the Sampians meant that the people of the valley could live at peace and the Sampians became a people who lived without fear. One of the cultural characteristics of a society without fear is their love and generosity, which for the Sampians led to their welcoming over many years refugees from the Mountain villages. Some of these people brought with them their fear and superstitions and their propensity for violence and over the centuries the belief in the covenant which enabled the Sampians to live without fear was weakened and as fear grew the society changed.


The democratic government that the Sampians had always known was replaced by a dictatorship backed by a newly assembled army. Valued freedoms were lost, distrust between neighbors grew, family, sexual and other types of physical and verbal abuse became common place. However, a group of Sampians who for many years had argued for a return to the values and beliefs of the past continued their struggle even in the face of persecution. When at last, enemies from the mountain attacked and captured Sampa this group of dissenters escaped, finally taking up residence in a valley almost identical with the one from which they had come.


The new valley was named Loloma and the refugees from the doomed Sampa set about trying to recapture the values and culture of Sampa of the past. This was a daunting task as most of the new citizens of Loloma had themselves been the victims of abuse and betrayal. They themselves had lived in a culture of fear, distrust and violence and their life and behaviors had been profoundly impacted by their experience. The story of Loloma is the story of a people who believed that it was possible to recapture the values and qualities of a past time but in the pursuit of the dream, were in fact their own worst enemies.


-Publisher