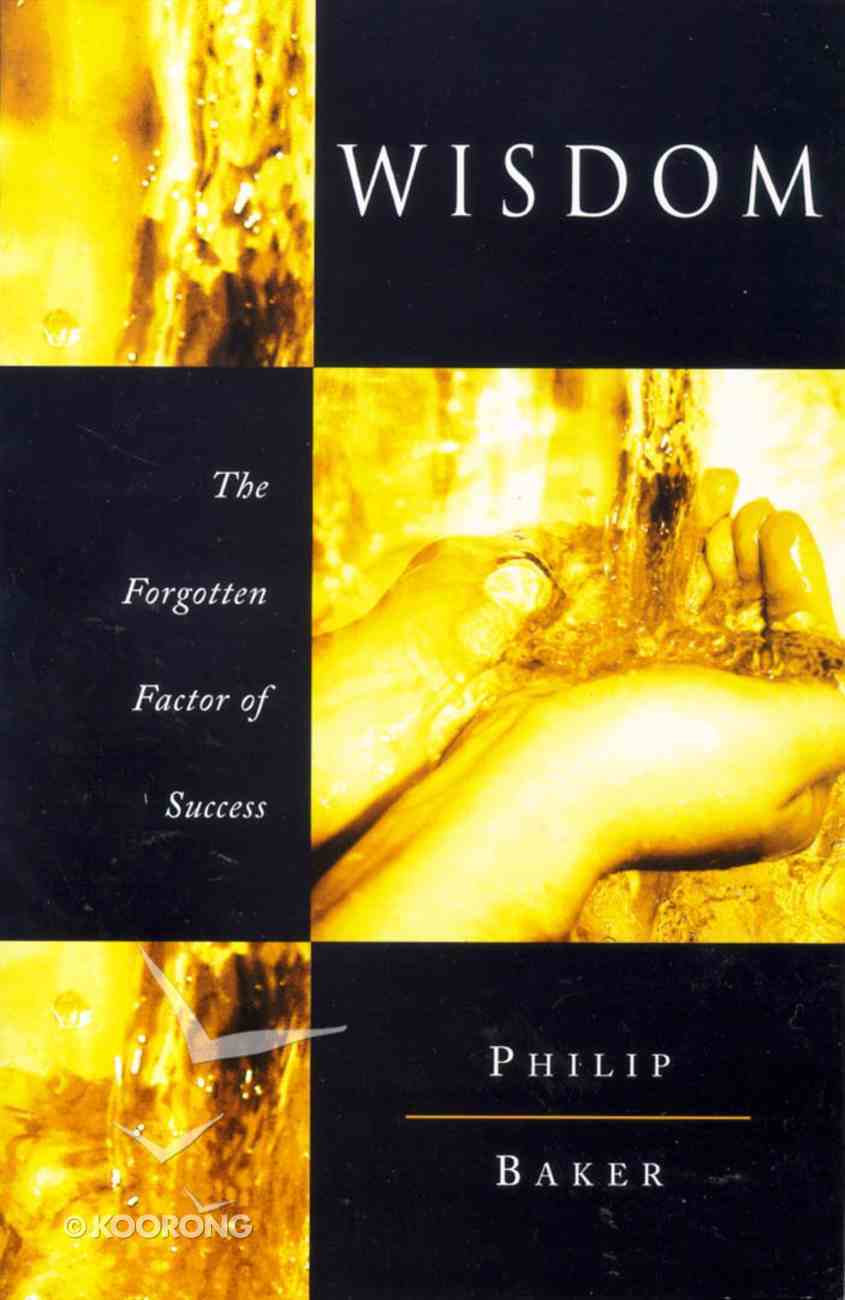 ---
Free Shipping
for orders over $99.
170 Pages
-Publisher
Philip Baker is the Senior Minister of Riverview Church in Perth, one of Australia's largest churches. He is the author of several best selling books including Secrets of Super Achievers and Weird Christians I Have Met. He is married to Heather and they have three daughters.
-Publisher
This book is all about Jesus.nbsp;The words recorded in it were written about Jesus over 2000 years ago. Yet today his message of peace hope love and forgiveness still resonates with people of all races nationalities educational and economic backgrounds. Some like what he said while others disagree with what he said. But almost everyone finds him intriguing. nbsp;The story of Jesus comes to us from four different authors Matthew Mark Luke and John written over a period of nearly seventy years. The message and uniqueness of Jesus remain the same but each author tells the story from his perspective and for his purpose. Some writers wrote more; others wrote less. nbsp;But what if we could read it as one single story from beginning to end This book does just that by combining the four reports of Jesusrsquo; life into a single chronological story.nbsp;Through this book you will take a new look at Jesus his life his miracles and his teachings and be able to come to your own conclusion about
-Publisher
Phil Baker is the international best-selling author of several books, including Secrets of Super Achievers and Wisdom--The Forgotten Factor of Success. He is also a renowned international speaker, appearing before businesspeople, conferences, and churches with audiences ranging from fifty people to ten thousand. Phil lives in Perth, Australia, where he is the senior minister of Riverview Church, one of Australia's largest churches.
Bestsellers in Christian Living