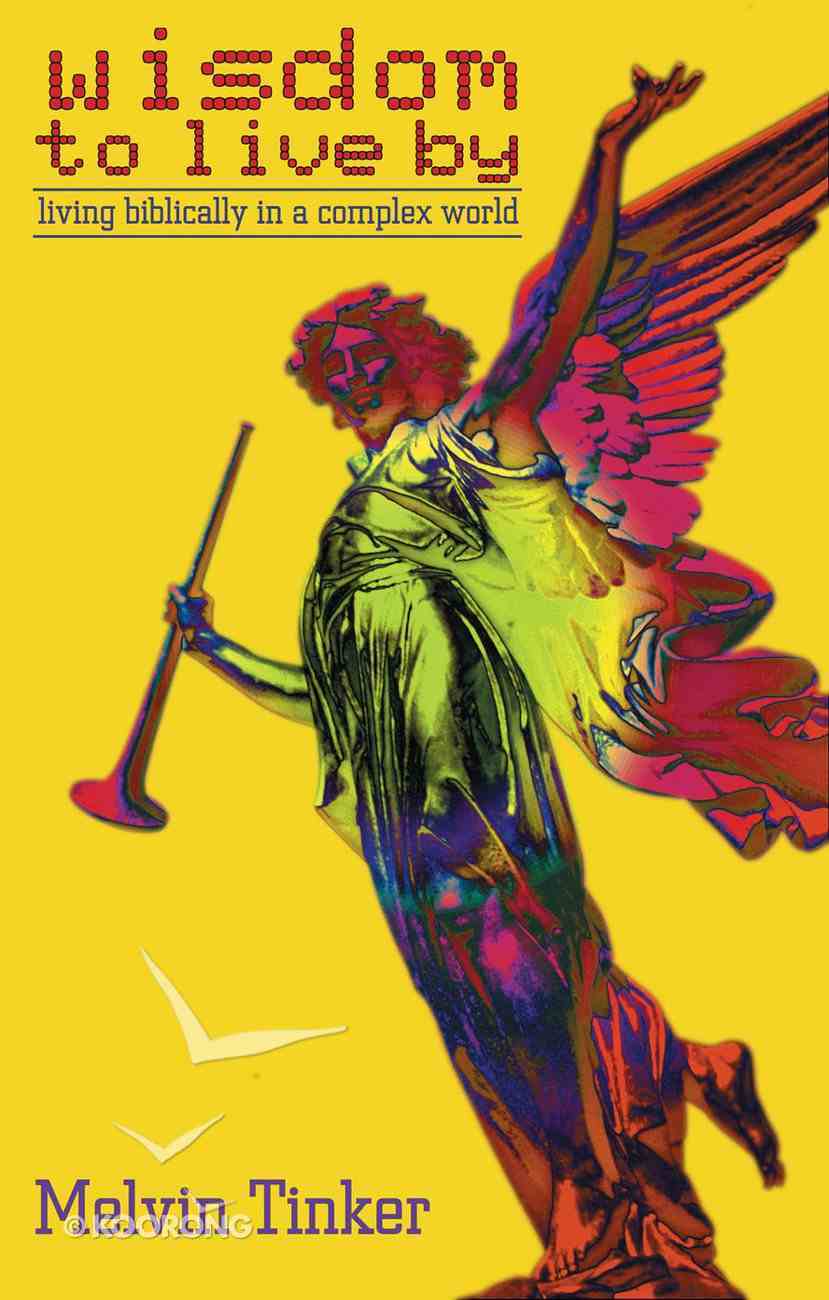 Out of Stock
Available to Order
---
Expected to ship in 5 to 6 weeks from Australia.
---
Free Shipping
for orders over $99.
192 Pages
-Publisher
The second book in the series following on from the bestselling Rainforest AdventuresChildren are fascinated with the natural world around them and with facts and information about animals that they have never seen. However often good nature programmes on T.V. or articles in magazines centre on evolution and completely ignore the Creator. Each story has a Bible verse and lesson for the reader to take away. Written by someone who spent his life in the Rainforest this book has the added benefit of being written by someone who has been there lived there and experienced the culture not just someone who has read the encyclopaedias.
-Publisher
Spike Milligan - said of his friend Peter Sellers "To know him was like going to a desert island, he's that lonely...." Pol Pot - started his journey to terror in Cambodia by learning from philosopher Jean Paul Sartre that people have no intrinsic value Madonna's - conclusion on the one thing missing in her life is 'I am a tormented person, I want to be happy'. Paul Getty - then the richest man alive was asked "Is there anything you don't have?" He replied "you can always want a little more." Melvin Tinker shows what is missing in our contemporary mindset. He says - 'Let me ask: do you want to know why deep down you feel you are important when everything around you says you are not? Do you want to solve the paradox that the more you have the more you want and the less satisfied you seem to be?"
-Publisher
Melvin Tinker is the Vicar of St. John's Church of England, Newlands, Hull. He is a popular author on culture and faith, has participated in 'Word Alive' and is a leading member of the Anglican group 'REFORM'. He is the author of a number of books including: Tales of the Unexpected: The Subversive Stories of Jesus; Why Do Bad Things Happen to Good People: Biblical Look at the problem of suffering; Wisdom to Live By: Living Biblically in a Complex World; Evangelical Concerns : Rediscovering the Christian mind on issues facing the Church today; Road to Reality and Close Encounters: unforgettable meetings with Jesus.
Bestsellers in Christian Living