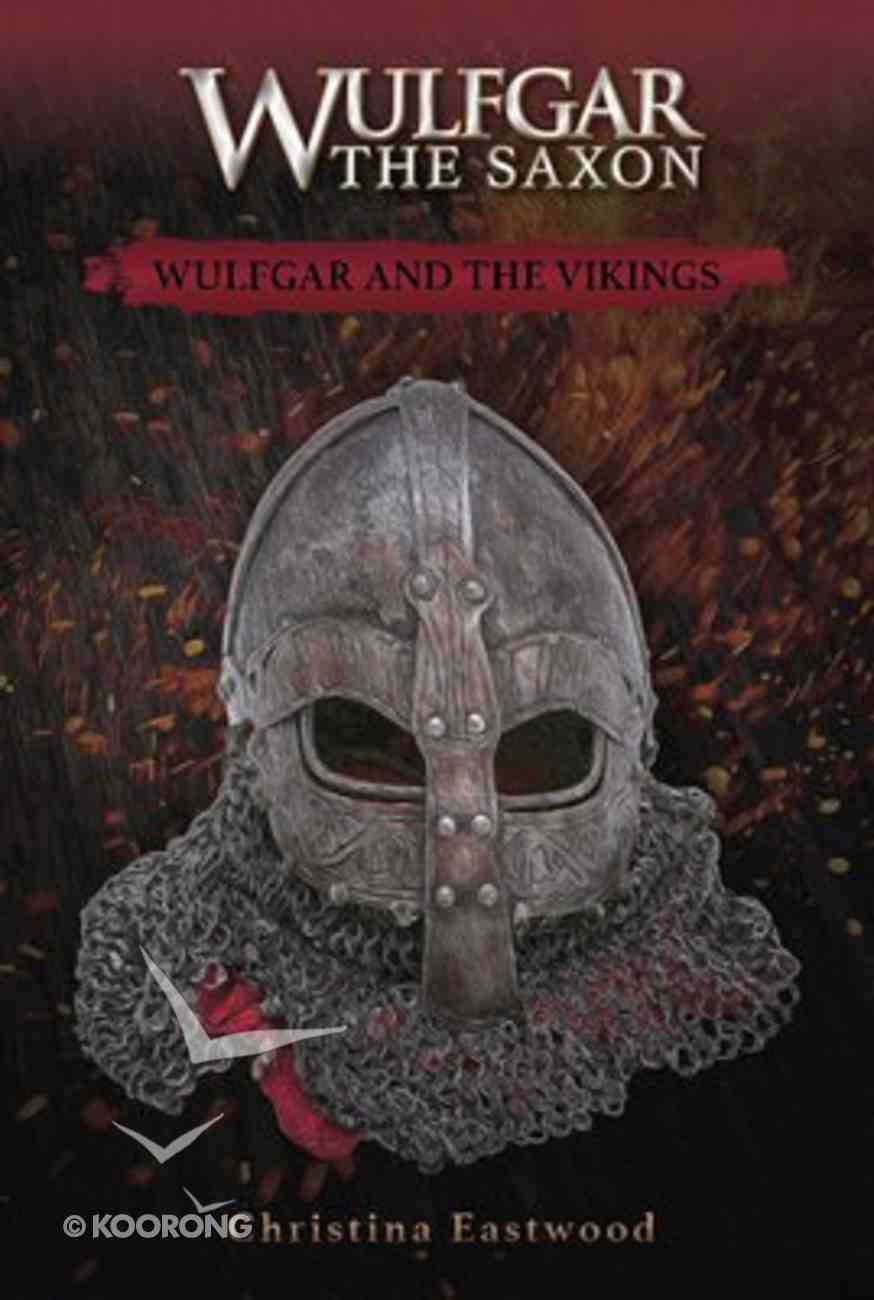 Wulfgar and the Vikings (Wulfgar The Saxon Series)
Were the old Saxon gods real? If not, where did everything come from? What really happens after death? Wulfgar the Saxon is perplexed and sudden death for him and his village seems only too likely as fierce Viking raiders are...
Available Now.
4 Available
---
Expected to ship tomorrow from Australia.
---
Free Shipping
for orders over $99.
Were the old Saxon gods real? If not, where did everything come from? What really happens after death? Wulfgar the Saxon is perplexed and sudden death for him and his village seems only too likely as fierce Viking raiders are over-running his native Wessex. Even the king is being defeated atevery turn. When he least expects it, Wulfgar meets a stranger who gives him surprising answers but how will he and his friends escape when their turn comes? Painstakingly researched, the Wulfgar the Saxon books give an accurate picture of Anglo-Saxon life and how real Christian faith can flourish even in turbulent and dangerous times.Christina Eastwood's other books include The Story of God's Dealings with Our Nation, a children's history book in two volumes and Not Without Tears a biography of the Christian educational pioneer Favell Lee Mortimer. NOTE FROM THE AUTHOR THAT MIGHT BE HELPFUL EXTRA INFORMATION I hope you enjoy this story about the days of Alfred the Great. No one called him "the Great" in those days, he was not given that title until hundreds of years later, but I have tried to show you in the story what a great king he really was. What we know about Christians and how they lived at thistime is very small but we can be sure there were some and that, just like Christians today, they had their faults as well as their strong points. Modern research1 seems to indicate that although there hadbeen some knowledge of Christianity in Britain for a very long time, in some places in Alfred's timethe Saxons had never really understood it or abandoned their pagan beliefs. Although I am only guessing, of course, it is quite possible that somewhere in Wessex in those war-torn times there was a village like Leofham where... but I must not give away too much of the story!
-Publisher