A Beautiful Soul (Music Inspired By The Motion Picture)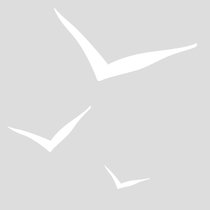 You May Also Be Interested In
Meet the Artist
Deitrick Haddon
Deitrick Haddon is a Gospel singer, songwriter, music producer, pastor, and actor. A popular artist known for his contemporary style of music, he is well known for his progressive gospel styles.
Born and raised in the Motor City, Haddon was a gospel child prodigy, both as minister and musician. He gave his first sermon at the church of his father, Bishop Clarence Haddon, at age 11, and was directing the choir by age 13.
Haddon launched his solo career as a Christian R&B vocalist with Lost & Found in 2002. The set peaked at #1 on Billboard's Top Gospel Charts receiving wide critical acclaim, and spawning the hit Sinner's Prayer which received heavy spins on gospel and mainstream R&B radio stations.
His albums include Chainbreaker, Lost And Found, 7 Days and R.E.D. (Restoring Everything Damaged.