Amen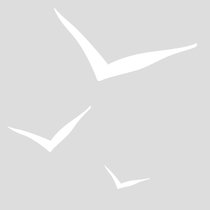 You May Also Be Interested In
Meet the Artist
Jonathan Settel
Jonathan, husband of Sharon Settel, father of six children was born in Berlin, Germany and grew up in a traditional Jewish family in Washington, D.C. He studied music at IAU. For twenty years he was a vocalist in nightclubs, hotels, bars and cruise ships in the United States. In February of 1984, while employed by Walt Disney World, Jonathan had an "Encounter with Eternity." He became a Believer in Yeshua HaMashiach, (Jesus, the Messiah.)

He was discipled for six years in a small church in Florida and was one of their worship leaders for their Erev Shabbat Service. In 1990, Jonathan responded to The Lord's call to make "Aliyah" (returned to his homeland, Israel), and moved his family to Jerusalem where he came to love and identify completely with the Israeli culture. In 1990, Settel International Ministries was birthed. After a tremendous growth in Ministry, he and his family then returned to the United States to fulfill the next leg of the journey.

Jonathan continues to travel & is presently based out of Palm Beach County, Florida.