Audiotorium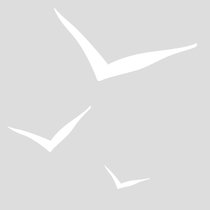 You May Also Be Interested In
Meet the Artist
Family Force 5
Family Force 5 is an American Christian rock band from Atlanta, Georgia. The band was formed in 1993 by brothers Solomon "Soul Glow Activatur", Joshua "Fatty", and Jacob "Crouton" Olds.
Family Force 5 has been cited as a crunk rock band,mixing a diverse set of music styles including punk, rap, post-hardcore, R&B, funk, dance, electronica, and rap metal with positive, party lyrics.

Adapted from http://en.wikipedia.org/wiki/Family_Force_5, viewed 25.07.14.