Cello (Ambience Series)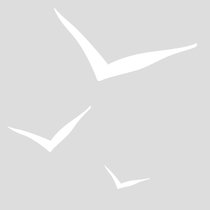 Includes I Love You Lord, There is a Redeemer, and When I Survey.BRENTWOODS AMBIENCE SERIES.The Ambience Series offers delicate instrumental treatments of familiarhymns and choruses designed to comfort the worried mind and ease thestress of a busy lifestyle. The gentle sounds of acoustic instruments areperfectly blended with familiar hymns and choruses to create an atmosphereof peace.
Track Listings
1 - All Heaven Declares
2 - I Love You Lord
3 - Immanuel
4 - Our Great Saviour
5 - There Is A Redeemer
6 - In The Night
7 - When I Survey
8 - Such Love
9 - Jesus You Are Changing Me
10 - My Lord What Love Is This Amazing Love
11 - Send The Rain
12 - Prayer Of St Patrick
You May Also Be Interested In
About "Cello (Ambience Series)"
Includes I Love You Lord, There is a Redeemer, and When I Survey.BRENTWOODS AMBIENCE SERIES.The Ambience Series offers delicate instrumental treatments of familiarhymns and choruses designed to comfort the worried mind and ease thestress of a busy lifestyle. The gentle sounds of acoustic instruments areperfectly blended with familiar hymns and choruses to create an atmosphereof peace.
- Koorong