Forecast Ep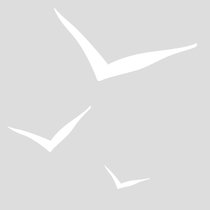 Track Listings
1 - Here We Are
2 - Rain Down
3 - Mess
4 - Awe-Struck
5 - Bottom Of The 9th
6 - Cold World
7 - Go On
You May Also Be Interested In
Meet the Artist
B Reith
Brian James Reith grew up in Milwaukee, Wisconsin, where his father, Jim, owned and operated a recording studio. Reith sang on his first commercial at the age of five but his musical career really began when he released an independent album, Urgent Message, in 2003.
In 2006 he was discovered by Toby Mac. He was signed to Gotee Records in 2008 and released his EP, The Forecast in May that year.
Reith's style is based on a combination of hip hop and pop music. His lyrical style has been compared to Christian rapper KJ-52, specifically in Reith's song Go On.

Adapted from http://en.wikipedia.org/wiki/B._Reith viewed 25.07.14.