Heart of Christmas-Gospel Choir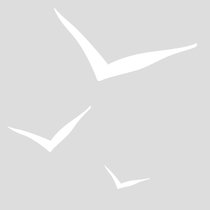 The Heart 0f Christmas Series from Joysong MusicA bargain priced series of instrumental and vocal albums celebrating Godsamazingly gracious gift of His Son. Each album includes 10 or 12 classic hymnsand carols to lift your spirit this season.
Track Listings
1 - Away In A Manger
2 - Go Tell It On The Mountain
3 - Hark The Herald Angels Sing
4 - It Came Upon The Midnight Clear
5 - Joy To The World
6 - O Holy Night
7 - Silent Night
8 - O Come All Ye Faithful
9 - What Child Is This
You May Also Be Interested In
About "Heart of Christmas-Gospel Choir"
The Heart 0f Christmas Series from Joysong MusicA bargain priced series of instrumental and vocal albums celebrating Godsamazingly gracious gift of His Son. Each album includes 10 or 12 classic hymnsand carols to lift your spirit this season.
- Koorong