O the Splendour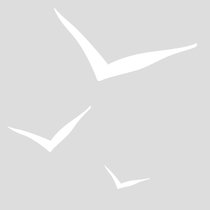 O THE SPLENDOURBeth HuttBeth Hutt is known for her work on other projects such as the popularOur God Reigns recording. Here Beths unique songwriting andsinging are featured, along with the talents of some fine Australianmusicians - to produce a beautiful debut worship album. From inSpiritMusic.
You May Also Be Interested In
About "O the Splendour"
O THE SPLENDOURBeth HuttBeth Hutt is known for her work on other projects such as the popularOur God Reigns recording. Here Beths unique songwriting andsinging are featured, along with the talents of some fine Australianmusicians - to produce a beautiful debut worship album. From inSpiritMusic.
- Koorong