Promise Land Cd/Video Pack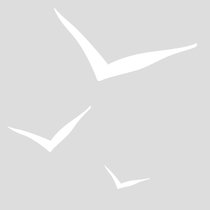 Sue RinaldiThis is the long awaited follow up to LOVE ETERNAL. The ambient, live sound,rhythmic loops and earthy, energetic beats go from up-tempo rock, to softintimate ballads. The title track is breathtakingly moving and challenging inits lyrics. This album has something for everyone, and is bound to be a smashwith all contemporary worship lovers.
You May Also Be Interested In
About "Promise Land Cd/Video Pack"
Sue RinaldiThis is the long awaited follow up to LOVE ETERNAL. The ambient, live sound,rhythmic loops and earthy, energetic beats go from up-tempo rock, to softintimate ballads. The title track is breathtakingly moving and challenging inits lyrics. This album has something for everyone, and is bound to be a smashwith all contemporary worship lovers.
- Koorong