Promises of Wonder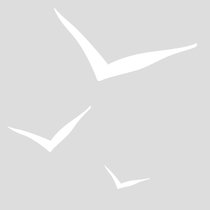 "Promises of Wonder was birthed out of the creative collective of the Vineyard Campbellsville . This eclectic group of songwriters, worship leaders, pastors and musicians endeavuored to write songs centered around two central themes: The Trinitarian nature of God & The proclamation of the presence of God in both our trials and triumphs. After a year of weekly gatherings to pray, share, and craft these original songs, the culmination of their work was captured in a live worship experience. Promises of Wonder features worship leaders Sam Crabtree, Hannah Daugherty, Adam Russell, Erica Sharlowand, Glen Yoder and Ryan Delmore in a powerful display of a close community sharing in worship.
You May Also Be Interested In
About "Promises of Wonder"
"Promises of Wonder was birthed out of the creative collective of the Vineyard Campbellsville . This eclectic group of songwriters, worship leaders, pastors and musicians endeavuored to write songs centered around two central themes: The Trinitarian nature of God & The proclamation of the presence of God in both our trials and triumphs. After a year of weekly gatherings to pray, share, and craft these original songs, the culmination of their work was captured in a live worship experience. Promises of Wonder features worship leaders Sam Crabtree, Hannah Daugherty, Adam Russell, Erica Sharlowand, Glen Yoder and Ryan Delmore in a powerful display of a close community sharing in worship.
- Koorong