San Juan Suite II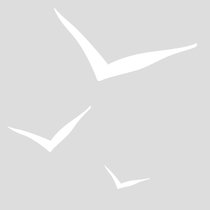 SAN JUAN SUITE IIMichael GettelMichael Gettel creates music that is affirming, uplifting, andmeditative - to minister to Gods people. San Juan Suite II features hispiano compositions, accompanied by fretless bass and enhanced by thenatural sounds of San Juan Islands. From MRA entertainment.
You May Also Be Interested In
About "San Juan Suite II"
SAN JUAN SUITE IIMichael GettelMichael Gettel creates music that is affirming, uplifting, andmeditative - to minister to Gods people. San Juan Suite II features hispiano compositions, accompanied by fretless bass and enhanced by thenatural sounds of San Juan Islands. From MRA entertainment.
- Koorong