See With Your Eyes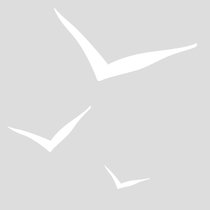 Johnny MarkinThe superb original praise and reflective songs on this exciting new albumaredistinctively more acoustic than Markins previous rock oriented albums. FromICC.
Track Listings
1 - Ill Stand
2 - Hes The Lord Of Hosts
3 - When I Survey
4 - See With Your Eyes
5 - I Will Bow At Your Feet Wholly Devoted
6 - Deep Calls To Deep
7 - This Faithful Heart
8 - Make My Heart Your Home
9 - People Of His Kingdom To Have The Same Mind As Ch
10 - On Christ The Solid Rock I Stand
11 - Jesus You Are My Only Destiny
You May Also Be Interested In
About "See With Your Eyes"
Johnny MarkinThe superb original praise and reflective songs on this exciting new albumaredistinctively more acoustic than Markins previous rock oriented albums. FromICC.
- Koorong