Songs of Faith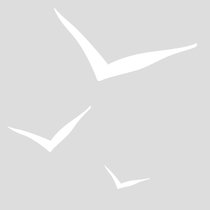 SONGS OF FAITHRalph Carmichael OrchestraThe Ralph Carmichael Orchestra delivers a classic performanceincluding exquisite string orchestration of some of the most popularpraise choruses of all time. Songs include We Are The Reason, PeopleNeed The Lord, El Shaddai, Great Is The Lord, and more. FromBrentwood.
Track Listings
1 - How Majestic Is Your Name
2 - We Are The Reason
3 - Rise Again
4 - People Need The Lord
5 - We Shall Behold Him
6 - One More Song For You
7 - El Shaddai
8 - Great Is The Lord
9 - Lamb Of Glory
10 - More Than Wonderful
You May Also Be Interested In
About "Songs of Faith"
SONGS OF FAITHRalph Carmichael OrchestraThe Ralph Carmichael Orchestra delivers a classic performanceincluding exquisite string orchestration of some of the most popularpraise choruses of all time. Songs include We Are The Reason, PeopleNeed The Lord, El Shaddai, Great Is The Lord, and more. FromBrentwood.
- Koorong

Tracks: We Are the Reason How Majestic Is Your Name Rise Again People Need the Lord El Shaddai
- Publisher