The Puzzle of Ethics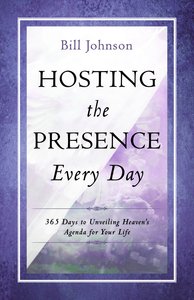 A guide to the complex subject of ethics explained in clear and entertaining language. This new edition is fully revised and updated. This popular introduction to the subject of ethics poses vital contemporary questions and explores the approach of leading thinkers. The authors take the reader, step by step, through the complex arguments on issues such as animal an human rights, environmental ethics and the morality of war. 'It is a great gift to be able to make philosophy accessible to the general reader. This is a wonderfully clear introduction both to moral philosophy and to contemporary ethical concerns.' David Atkinson, Church Times

- Publisher This book examines philosophical problems such as abortion, euthanasia, medical ethics, third world debt and international trade, and environmental ethics and human rights.

- Publisher
You May Also Be Interested In
About "The Puzzle of Ethics"
A guide to the complex subject of ethics explained in clear and entertaining language. This new edition is fully revised and updated. This popular introduction to the subject of ethics poses vital contemporary questions and explores the approach of leading thinkers. The authors take the reader, step by step, through the complex arguments on issues such as animal an human rights, environmental ethics and the morality of war. 'It is a great gift to be able to make philosophy accessible to the general reader. This is a wonderfully clear introduction both to moral philosophy and to contemporary ethical concerns.' David Atkinson, Church Times
- Publisher

This book examines philosophical problems such as abortion, euthanasia, medical ethics, third world debt and international trade, and environmental ethics and human rights.
- Publisher


Meet the Author
Peter Vardy
Peter Vardy (Ph.D., Kings College, London) is Vice Principal of Heythrop College, London. He is the author of the bestselling books The Puzzle of God, The Puzzle of Ethics, Being Human, The Thinkers Guide to Evil and The Thinkers Guide to God.