We Are One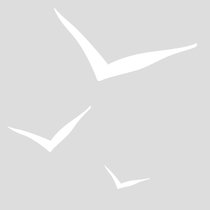 We Are One breaks ethnic, racial, and denominational barriers as 5,000 worshipers unite in South Africa. It is a powerful testimony of how differences melt into unity when Christians come together to worship the one true Lord and saviour, Jesus Christ. Recorded live in Rhema Church in Johannesburg. Lead by Tom Inglis this album ranges across several languages and is an amazing worship experience.
Track Listings
1 - A King Is Born
2 - Bayete Inkosi
3 - Come To The River
4 - Glory Glory Glory
5 - Great Awakening
6 - O How Good
7 - Our Father In Heaven
8 - Pray For The Nations
9 - Show Us The Ancient Paths
10 - Stand In The Gap
11 - We Are One Body
12 - We Enthrone You
13 - We Lift Up Our Eyes
14 - Who Is There Like You
You May Also Be Interested In
About "We Are One"
We Are One breaks ethnic, racial, and denominational barriers as 5,000 worshipers unite in South Africa. It is a powerful testimony of how differences melt into unity when Christians come together to worship the one true Lord and saviour, Jesus Christ. Recorded live in Rhema Church in Johannesburg. Lead by Tom Inglis this album ranges across several languages and is an amazing worship experience.
- Koorong