Young Fly and Saved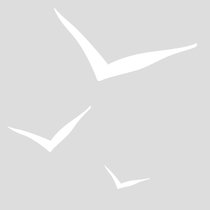 Willie Moore Jr., aka Pretty Willie, aka P-Dub, St. Louis, Missouri native is best known for his Urban/Hip Hop hits 'Roll Wit Me', 'Lay Your Body Down', 'Good Thang' and '4 Walls'. The now Urban Gospel/Hip Hop singer/songwriter/producer/rapper and ordained minister is back with new music, and a Christ-centered movement called Young, Fly and Saved.
You May Also Be Interested In
About "Young Fly and Saved"
Willie Moore Jr., aka Pretty Willie, aka P-Dub, St. Louis, Missouri native is best known for his Urban/Hip Hop hits 'Roll Wit Me', 'Lay Your Body Down', 'Good Thang' and '4 Walls'. The now Urban Gospel/Hip Hop singer/songwriter/producer/rapper and ordained minister is back with new music, and a Christ-centered movement called Young, Fly and Saved.
- Koorong